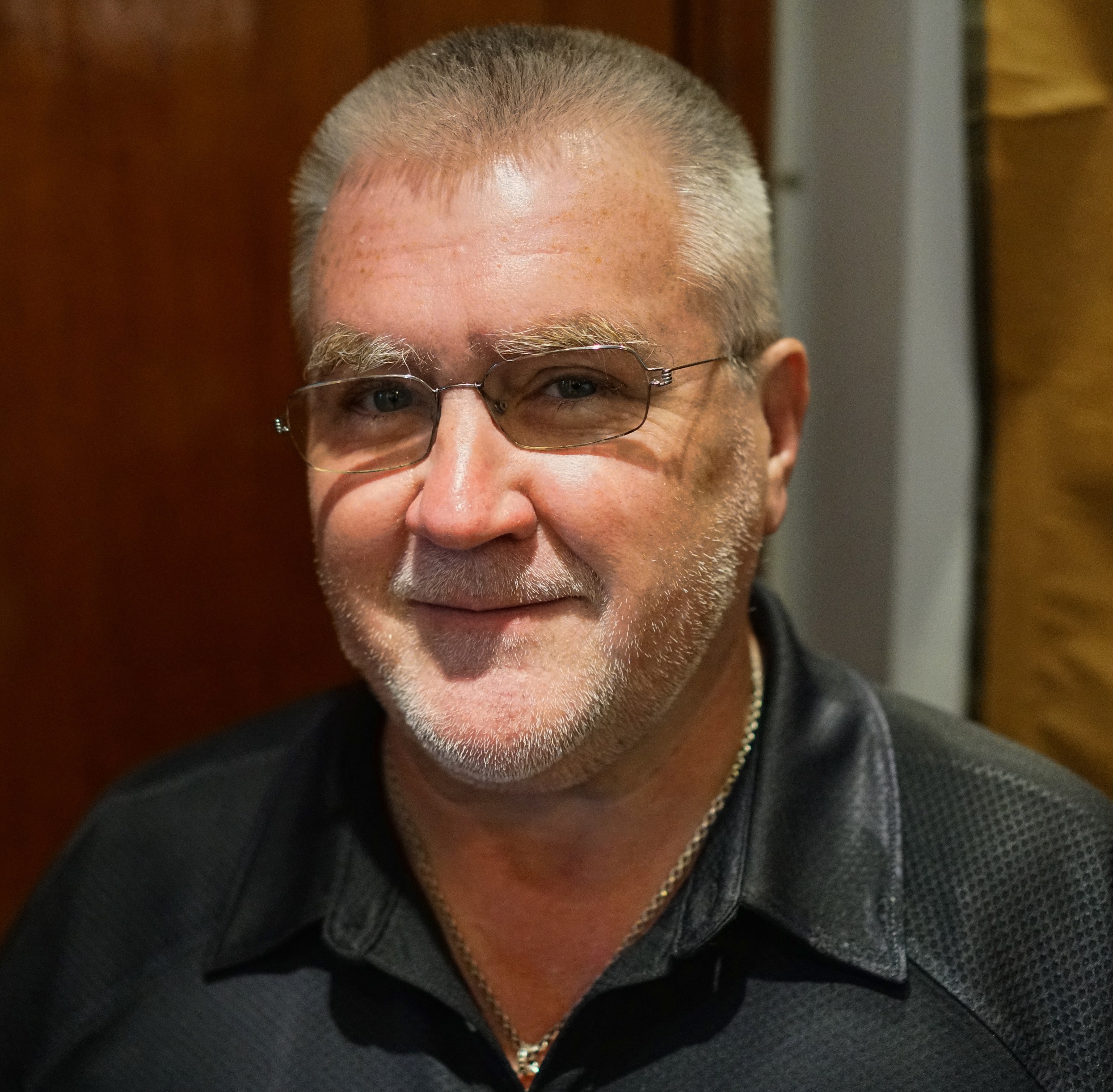 Jamie | Founder of J3 Private Tours Hong Kong | Offering Award Winning Private Tours of Hong Kong
The beautiful red Lamborghini with the totally awesome number plate, the most unusual of village houses on Lamma Island, the totally weird burger served up in Megan's Kitchen Hot Pot Restaurant in Wanchai, the Yuen Po Bird Market by acclaimed British artist Rob Pointon and the Hong Kong Government Ministers car with the luckiest number plate in Hong Kong (well almost!).
Hong Kong Private Tours
This is the Island West Transfer Station on Hong Kong Island... it has a capacity of 1,000 tonnes of rubbish a day and is responsible for roughly half the rubbish generated on a daily basis on the Island ( the other half is processed by Island East Transfer Station ).
It is a pretty amazing place, I have been a few times, most of the facility is underground and is dominated by a giant crushing machine that shreds and compacts all the trash, the compacted rubbish is then put into special containers, loaded onto the ship and sent off the to the landfills. So now you know.
Hong Kong Private Tour
I was running late for an appointment and I came across this rather apt number plate on this totally awesome Lamborghini.... wowser!
Hong Kong Private Tour
This is one of the more interesting village houses I have seen in Hong Kong, I think village houses are a blight on our landscape and are much maligned by the majority of Hong Kong's population but that is a story for another day...
I have never come across a village house that actually has some character and I was very surprised to see this on Lamma Island ( a haven for retired hippy like Brits! ).
Hong Kong Private Tours
I am always confused by family and friends that want me to attend functions that require me to attend Korean Restaurants and Hot Pot Restaurants, it has never been my thing and never will be... anyway, putting that aside, I was in the highly recommended Megan's Kitchen in Wanchai with friends and as it was a hot pot restaurant everyone was helping me decide what to eat.. I settled on this, a burger.
It was NOT what I was expecting that's for sure, you can see it is a tad small, the bread was replaced by Pancakes and it had a salad cream dressing. Other than that it tasted lovely and it would have been fabulous if I had had 4 of them.... oh, expensive? - I could have had 3 Big Mac's, fries and cokes for the same price at McDonalds.
Hong Kong Private Tours
At the back end of 2015 at my spot at the Peak I came across the acclaimed British artist, Rob Pointon and had a lovely chat with him... he was doing oil paintings of all of the famous places in Hong Kong and a little later he was kind enough to send me images of what he painted.
I have to say he is a very talented young artist and this image of the Yuen Po Bird Market is very impressive and really catches the essence of the place.
Thanks Rob, you deserve all the credit you get and thanks again for the images.
Hong Kong Private Tours
Hong Kong Government Ministers live well, they get a very tidy sum salary wise and as you go up the greasy pole you also get a fancy car... over the years the choice of cars has always seemed a bit odd, generally they have really crap cars which undoubtedly where the result of the cheapest bid winning but in the past year there has been a change.
Meet the Infiniti, boring, absolutely but at least it is a bit more exciting than a Lexus or a Volkswagen.
Government vehicles always have a number plate that starts AM and I imagine that this minister is feeling very clever as he (or she) was assigned AM 18 - 18 is a very lucky number basically translating to certain wealth! not too shabby.
Hong Kong Private Tours
I have had this banknote since I was a kid - HK$5 it has been out of circulation for quite a while but every now and then I pull it out of a box and give it a rub.
Hong Kong Private Tours
The absolutely iconic Star Ferry, with those views just do it.
Oh my golly gosh, the simply amazing Pagani Hypercar, hand made in Italy