This is my Hong Kong | Go off the beaten track with Jamie and get the inside track on what Hong Kong is really like
Hello, I'm Jamie. 47 years living in Hong Kong, 25 years under British Rule, 22 years under Chinese Rule so I have a rather unique perspective on Hong Kong | Expert, LOCAL and the Gold Standard of Private Tour Guides since 2011
If you really want to know Hong Kong and I mean really know Hong Kong then book a premium private tour with Jamie today | when it comes to Hong Kong, NO topic is off the table no matter how difficult or sensitive the subject matter.
Award Winning Private Tours in amazing Hong Kong | Former British Colony from 1841 - 1997
Book a Tour directly with Jamie up to 18 months in advance | NO deposit required | payment by cash or credit card.
….. and being English and a native English speaker we should have no communication issues!
A lot of people have forgotten that Hong Kong was a British Colony for 156 years from 1841 to 1997 and as such a lot of foreigners have made Hong Kong their home over the years and they are just as much a part of Hong Kong culture and just as local as any local born Chinese person, I have lived here under British rule for 25 years and I have lived here under Chinese rule for 22 years so I do have a pretty fair insight into Hong Kong culture and not forgetting that an awful lot of my wife's family are local Hong Kong Chinese and my wife is a local and her first language is Cantonese.
Book today with Jamie, your host, for your unique Premium Private Multi Day Tours of Hong Kong
Why tour with 20+ other Tourists on a coach? book a Multi Day Premium Private Tour of Hong Kong with Jamie!
Tour Fee US$
1 Person
2 People
3 People
4 People
3 Hours Day (mini - tour)
$300
$370
$440
$510
4 Hours Day (half day tour)
$370
$440
$510
$580
5 Hours Day
$440
$510
$580
$650
6 Hours Day
$510
$580
$650
$720
7 Hours Day
$580
$650
$720
$790
8 Hours Day (full day tour)
$650
$720
$790
$860
3 Hours Night (mini - tour)
$300
$370
$440
$510
4 Hours Night
$370
$440
$510
$580
For more than 4 people add US$70 PER PERSON on top of the 4 person price, maximum of 8 people in the group
Kids 16 and under at the time of booking are FREE OF CHARGE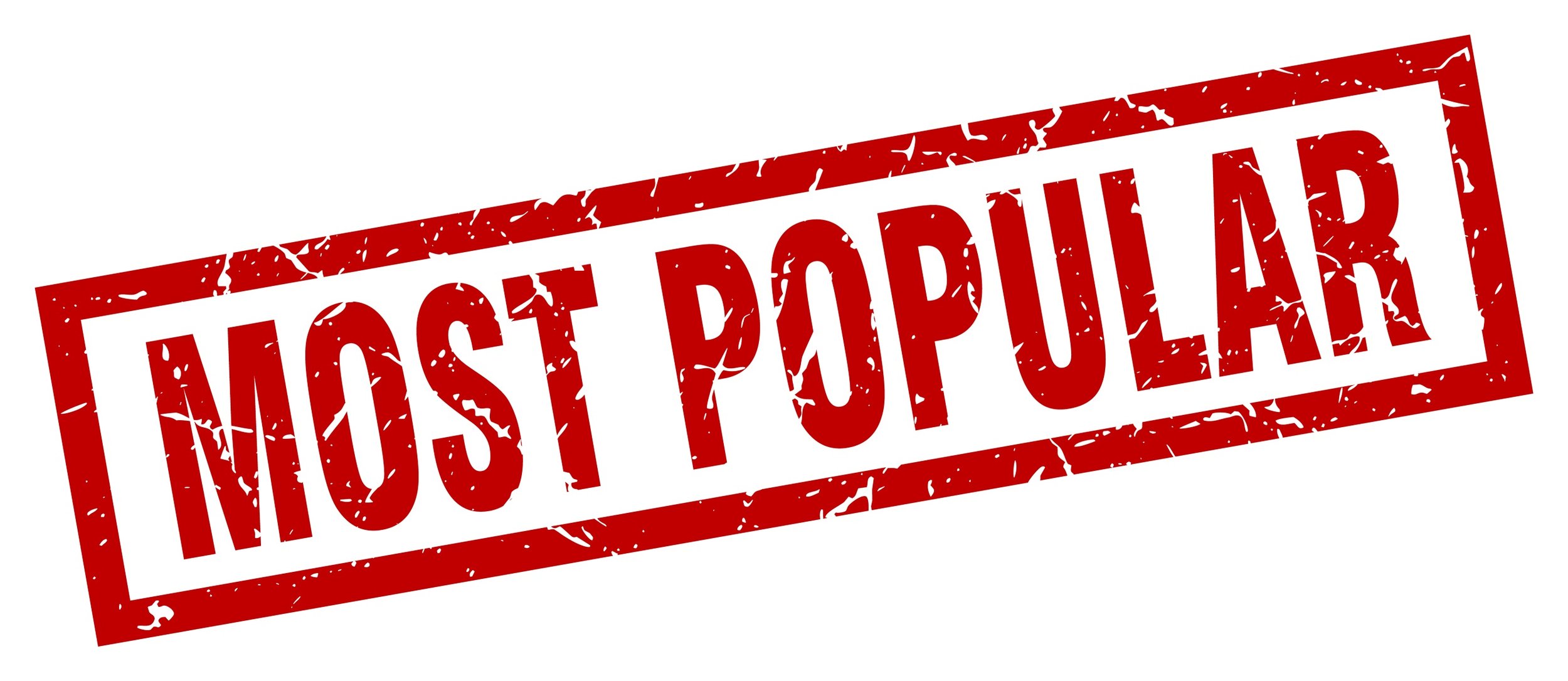 Most popular Private Tour option | 8 hour Day Tour x 2 days + a Night Tour.
multi Day Tours Hong Kong | Hong Kong Multi day tours
The very best of Hong Kong | I offer an intense, unmatched local experience
I have many guests who choose to do multi day tours with me in order to maximise their limited time in Hong Kong.
The most popular options are |
2 x 8 hour Day Tours based on 2 days in Hong Kong or 1 x 8 hour Day Tour and 1 x 4 hour Day Tour based on 2 days in Hong Kong

2 x 8 hour Day Tours and 1 x Night Tour based on 3 days in Hong Kong

2 x 8 hour Day Tours, 1 x 4 hour Day Tour and 1 x Night Tour based on 4 days in Hong Kong
Multi Day Tours allows me to give you a total immersion experience into Hong Kong Culture if this is your desire and at the end of your stay in Hong Kong you will feel you really know the place and just what it is like to live in this bustling frenetic metropolis.
So, here's the thing | I have lived in Hong Kong for 47 years, I did my schooling here from the age of 11 onwards, I have done well over 2,000 Private Tours and lots of multi day tours since 2011, I am vastly experienced and generally most people rely on my expertise when it comes to the itinerary, I can handle special requests and I am jolly good company with an English sense of humour!
I am always more than happy to do single tours or multi day tours, I am just happy to get to show you around my home town
Booking Multi Day Tours with Jamie will give you a total immersion experience into Hong Kong Culture.
On my tours I cover most if not all of the following topics (not in any order) and neither do I work to a prepared script, you can ask me anything at all, I love a GREAT conversation, what better way to learn about this fabulous city, Hong Kong
Current affairs including a balanced, rational and impartial view of the June | July | August | September 2019 Extradition Bill "Protests" involving "millions" of protesters and what it means for Hong Kong.

Raising a family in Hong Kong (I am married with 3 boys)

A brief history of Hong Kong (1841 - 2019)

Why Hong Kong is one of the safest cities in the World.

The rule of law and why Hong Kong still follows British Common Law

The Opium Wars and I will be brief

WW2 & The Japanese Occupation

Languages and why English and Cantonese are still vitally important in Hong Kong

Lucky numbers / gambling / superstitions and how they affect society and how they impact on business

Education and why we have two school systems and why does the Government seemingly embrace academic mediocrity? whilst ignoring vocational training programmes for those who do not go to University

Politics (and I will be very brief!) and why talk of independence can ruin your life

Religion and trust me it is not at all what you would expect, it is such a fascinating subject here

The current housing crisis and the crazy property bubble and why Hong Kong Government policies (or lack of them) just make it worse.

Architecture and our amazing skylines and they really are quite stunning

Wealth & poverty - currently the biggest gap in the world and yet we have a very stable society (for the most part)

Homeless people and why our homeless figure is so, so low

Day to day life in the most vibrant, exciting city in the world....

The REAL reason you will never see a foreigner in 99.5% of "local" Chinese Restaurants... and it might just surprise you!

Finally - I do not mince words, I tell you what it is really like in Hong Kong and why you should not believe everything you read in the press!
I naturally have some limitations and I like to be upfront about them.... I absolutely do not look like George Clooney but have been called "fat George Clooney" by the wife, I am terrible at speaking Cantonese and no, I do not have a posh English accent, I amble rather than walking like a kitted out 25 year old trail runner in spandex, I am not a foodie in any shape or form but having eaten in well over a thousand Chinese restaurants means I have an opinion, I cannot deconstruct for you the fine details of a perfect Wonton soup (and why would you do that anyway!), I am not a tree and plant expert but I can recognise a car from it's profile or engine noise half a mile away and no, I cannot get you into the China Club, primarily because I am not a member, I am not an award winning journalist or professional (whatever that means) and I do not have a Board of Advisors but my best friends are the best private tour guides in Hong Kong and I am absolutely not in any shape or form an old stuffed shirt.
Imagine a Private Tour of Hong Kong with Jamie, well over 2,300 + completed tours since 2011 and a long term English resident who has 47 years of real life experience living in Hong Kong. It is 22 years since the handover and I give you the REAL Hong Kong with adult conversation and a genuine, balanced local perspective.
I do take last minute bookings for my day | night Private Tours of Hong Kong.
J3 Private Tours Hong Kong | Multi Day Tours Hong Kong
The essential Hong Kong custom walk along Lugard Road to my spot at Victoria Peak, day or night.
The truly amazing view from my spot at the Peak, Hong Kong - it is true that there are quite a few private tour guides in Hong Kong who refuse to take their guests to the Peak on the basis that it is touristy and they will tell you to do it on your own!... the Peak Tram Terminus / The Peak Tower fit that description "touristy" but my spot at the Peak is a gentle walk away from the crowds and you need a great Private Tour Guide to explain what you are seeing, you simply cannot ignore the tremendous influence the Peak has had historically on Hong Kong and how it will continue to influence Hong Kong now and into the future.
The view you see from my spot is a PANORAMIC 180 degree view, (brilliant for Instagrammers) the view from the Peak Tower is a fraction of what you see in this image, it should be the number one priority of all visitors to see Hong Kong from my spot at the Peak, it is simply mesmerising and I am lucky enough to be up there most days.
I have a lot of experience in doing Private Tours of Hong Kong for Seniors
J3 Private Tours Hong Kong | Awarded the Tripadvisor Certificate of Excellence 8 years in a row 2012 - 2019 | 800+ reviews with a 5 star average!
Photographs | Photography
I do Photography Tours on the Streets of Hong Kong
Photographs / Images appearing on this website and on my Flickr Site should be used solely as an indication of attractions. Actual attractions may vary according to the itinerary as well as the tour we do.
I reserve the right to photograph any event and participants, as well as use any images taken for promotion and/or commercial purposes without further recourse or compensation.
I do like to take photographs and will keep this to a minimum and I am always happy to take quality images of you and send them to you.
I am a bit of a photographer with specialist local knowledge of Hong Kong