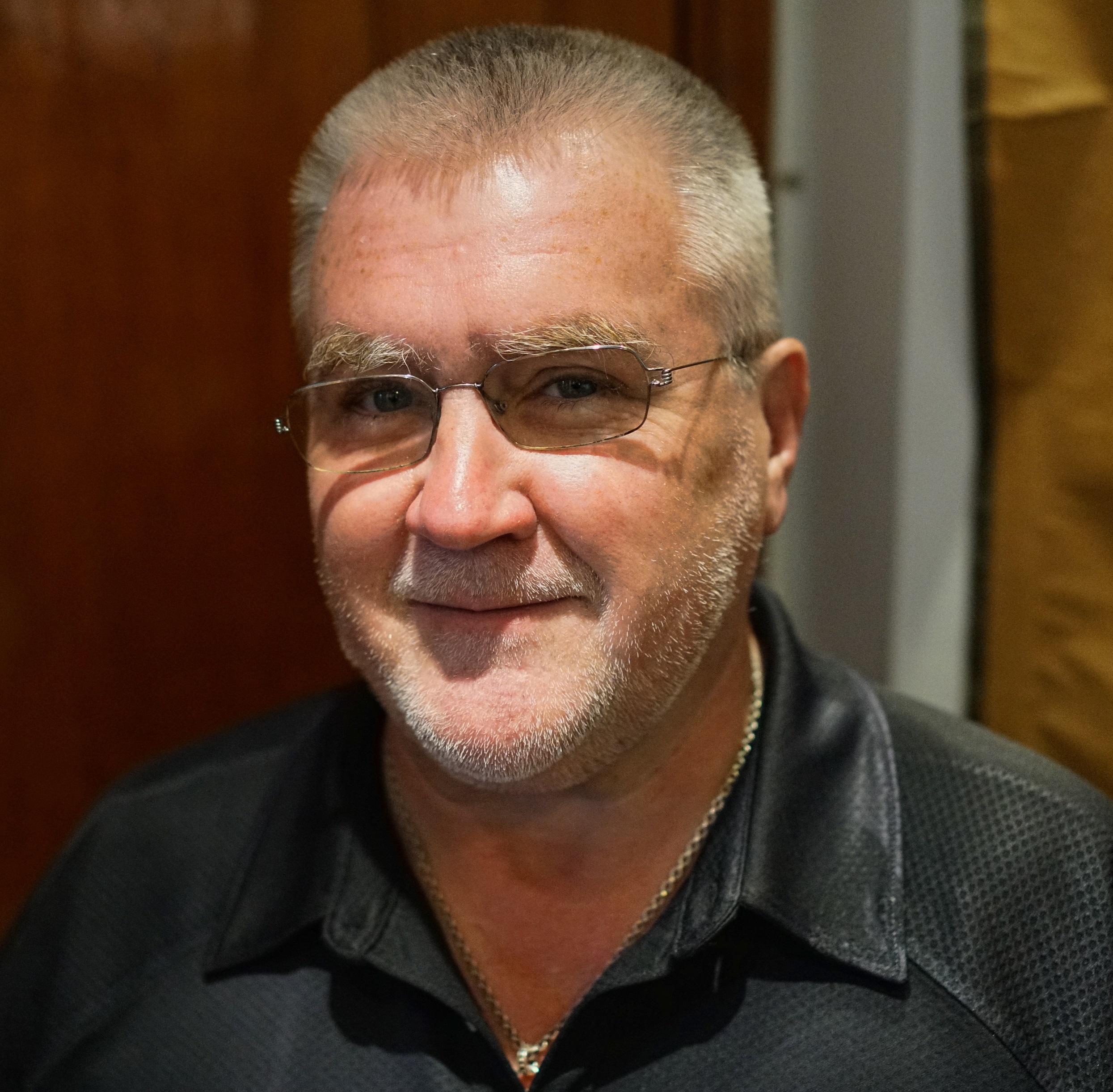 Jamie | Founder of J3 Private Tours Hong Kong | Offering Award Winning Private Tours of Hong Kong
Private Walking Tours in Hong Kong for Airline Transit Passengers visiting Hong Kong
I specialise in tours for Airline Transit Passengers wishing to do a "flying" tour of the Streets of Hong Kong...
Welcome to amazing Hong Kong - On my tours I cover the following topics:-
Current affairs
Raising a family in Hong Kong (I am married with 3 boys)
The history of Hong Kong (1841 - 2018)
The Opium Wars
WW2 & The Japanese Occupation
Languages and why English is still important in Hong Kong
Lucky numbers and how they affect society
Education and why we have two school systems
Politics (and I will be brief!)
Religion and trust me it is not at all what you would expect
The current housing crisis and the crazy property bubble
Architecture and our amazing skylines
Wealth & poverty - currently the biggest gap in the world
Day to day life in the most vibrant, exciting city in the world....
The REAL reason you will never see a foreigner in 99% of "local" Chinese Restaurants... and it might just surprise you!
Finally - I do not mince words, I tell you what it is really like in Hong Kong and why you should not believe everything you read in the press!
So you have that wanderlust and you need a local tour guide in Hong Kong with real insider knowledge then look no further - I offer both day and night tours of Hong Kong....
If you have 5 hours to spare I can give you a grand tour of Hong Kong and no I have NEVER had a client miss a connecting flight!!
Private Hong Kong Walking Tours for Airline Transit Passengers coming to Hong Kong
What a view - this is the view from TST, Kowloon, looking across the Harbour to Hong Kong Island with the iconic Star Ferry puttering along it's route to Wanchai, quite a magnificnet view it is!
Oh my golly gosh, the simply amazing Pagani Zonda Absolute - this is a custom made car and is rumoured to be the only one of it's kind in the world and it is in Hong Kong!... oh... and yes, this is my picture, talk about being in the right place at the right time.