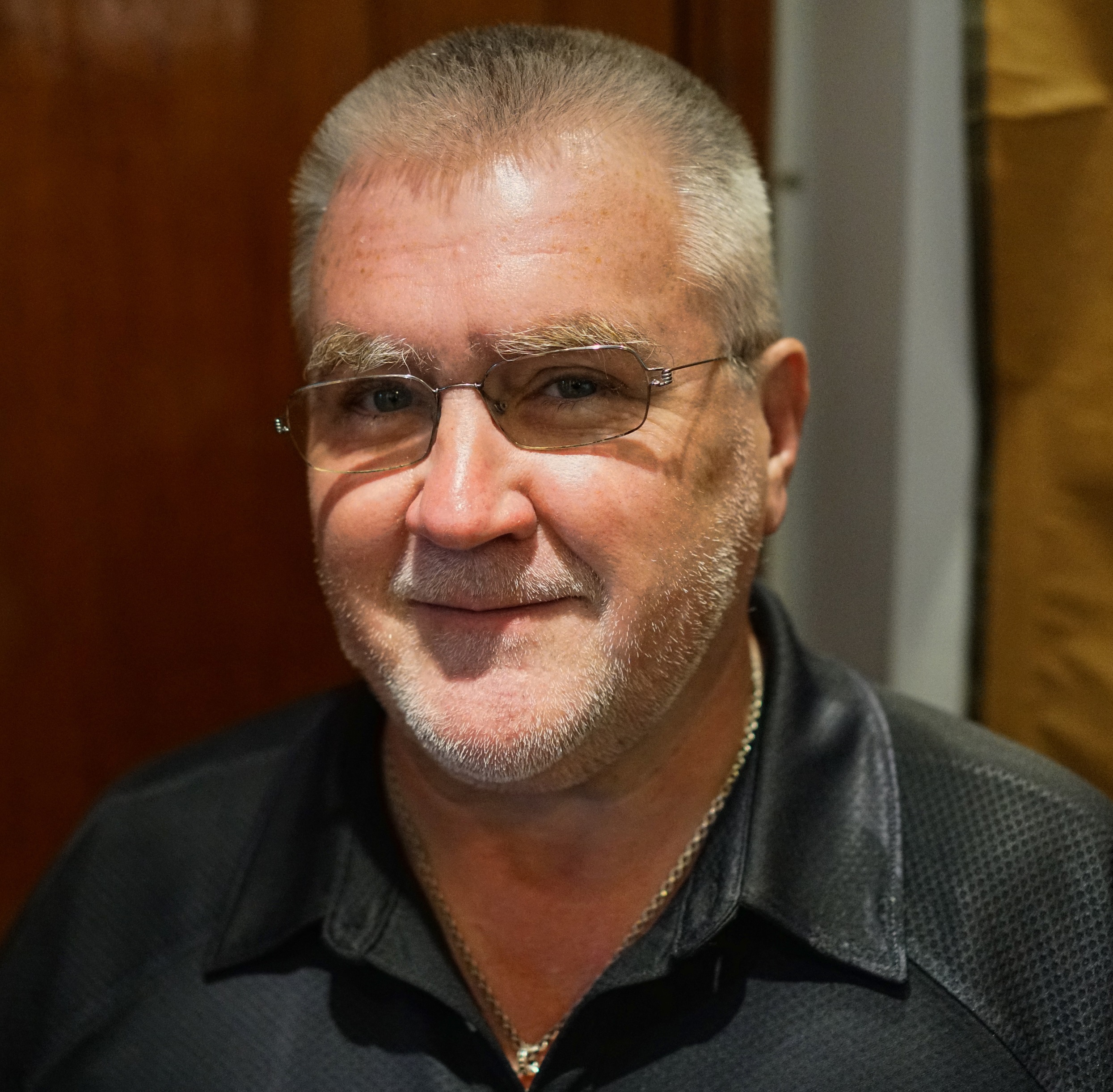 Jamie | Founder of J3 Private Tours Hong Kong | Offering Award Winning Private Tours of Hong Kong
Hong Kong Private Tours
The 155 year old Pak Tai Temple in Wanchai on Hong Kong Island / Favourite image no. 1
I love to visit this Temple in Wanchai mainly because most of the time it hardly has any visitors and in my words it has what they all "character" in spades, it is also very moody and there isn't any issues with photography.
I have always been a fan of taking photo's of deities mainly because they do not move when you are trying to take an image, the image above is case in point, this is one of my most viewed images.
To be honest most people have only a cursory interest in the names and stories behind the deities mainly because there are so many of them and it is just impossible to remember the names of them all but boy are they photogenic and as they say a picture is worth a thousand words.
I also like that it is user friendly, there are people around to ask questions and you can buy all manner of lucky charms, trinkets and gifts.
Premium Hong Kong Tours
The amazing painted doors at the Pak Tai Temple in Wanchai / Favourite image no. 2
As a photographer (of sort's!) I love colour and Temples have doors, very colourful doors which are just amazing.
Premium Private Hong Kong Tours
The front entrance to the Pak Tai Temple in Wanchai / Favourite image no. 3
There it is, the mystical and moody Pak Tai Temple.... and as mentioned it never really gets crowded. it is located on Lung On Street (really!) and it is literally 90 seconds walk from the Blue House, an iconic building from the 1920's recently renovated, so you can kill two birds with one stone.
Actually the whole area around the Temple is quite interesting, it is becoming a little gentrified, there is a lively cafe / restaurant / bar scene but it also has a slow way of life to it.. I like it a lot.
I am always very happy to take people to see the Pak Tai Temple / The Blue House etc on one of my award winning private tours of Hong Kong - just ask!
Oh my golly gosh, the simply amazing Pagani Zonda Absolute - this is a custom made car and is rumoured to be the only one of it's kind in the world and it is in Hong Kong!... oh... and yes, this is my picture, talk about being in the right place at the right time.